Meet The Team
We provide parents of college-bound students with guidance in ALL areas of the college financial planning process, including how to make college more affordable by managing the financial aid process on your behalf, working closely to identify all of the grants, loans, & scholarships available, and submitting all of the multiple forms and paperwork that are associated with this process.
We guarantee that everything will be done 100% accurately and on time, and that we will use every strategy available to legally lower your family's out-of-pocket college costs as much as possible!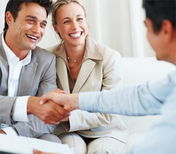 Step 1: Your Consultation with Advanced College Funding Solutions
Your journey through the college planning process begins with a complimentary evaluation with our company's Founder and Funding Professional. Through this meeting, we explore all individual needs and circumstances, and determine the best strategy to aid students and families in selecting the best colleges—and, most importantly, set a plan in motion to attain the best possible funding.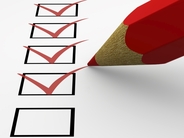 Step 2:  Support from the College Planning Network
The College Planning Network's team of professionals will support the efforts of ACFS by providing auxiliary services critical to the fulfillment of our obligations to our clients. These services will include extended consultation sessions, custom document processing and pertinent communication with colleges, advisors and funding sources.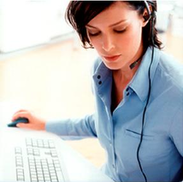 Step 3:  Ongoing Monitoring and Communication
The key to achieving the maximum funding, through both ACFS and CPN, is the continual support we make available to our clients. Through this ongoing interaction, students and their families have the peace of mind knowing that their interests are paramount to our company and support partners.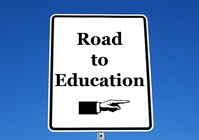 Step 4:  Peace of Mind
The Peace of Mind phase is where we dig in to determine the best way for your family to pay for college – regardless of the cost…. and ultimately become more financially set for life. This is accomplished by delivering time tested, proven strategies to send your children to college… as well as help you grow more financially secure every single day – without taking unnecessary risks.